Omo Frenchie / D.I.T.D EP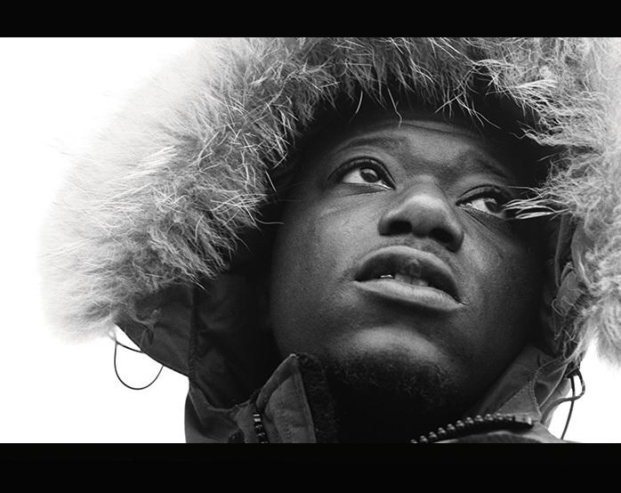 Congo-born, Peckham-raised Omo Frenchie releases his debut 'Diamond In The Dirt' EP on Cotch International.
Almost entirely self-produced and written, this EP showcases one of the most versatile new artists in the game. Frenchie draws from a deep selection of styles as well as his Congolese heritage, to create a sound that has global connections, but also showcases the absolute cutting edge of new UK music.
""the blend for me, I would say I'm a victim of the blend. Just for the simple fact [that in] some of the songs you might hear a bit of patois, you might hear a bit of Nigerian lingo, Ghanaian lingo – because at the end of the day, I'm expressing myself and I express my experiences. The part of London I'm from, there's not a lot of Congolese people in the community I grew up in. It's predominantly Nigerians, Ghanaians and Jamaicans – those three nationalities to be specific, is what I've grown up around. And I'm a person – I'm always interested in other people's culture – so if I'm showing interest from young and Jamaicans are teaching me about patois, how to pronounce certain things then I'm going to put it in my songs – it's what I know, it makes me who I am today." Frenchie