New Signing X Dauwd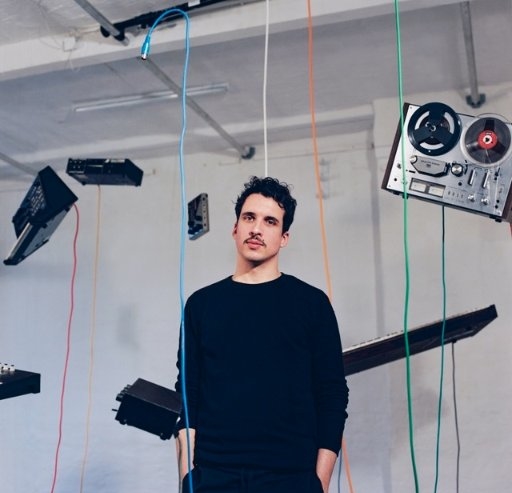 We're excited to publish the latest album from Berlin based producer Dauwd Al Hilali aka Dauwd. The album is called 'The Theory Of Light' and is released on Ninja Tune imprint Technicolor. Check it out here
Resident Advisor: It's a dance floor album that isn't all that concerned with the dance floor, which makes it a pleasure to listen to from front to back.
Mixmag: Electronic music that's imbued with deep emotional content, yet danceable.
405: Theory Of Colours is not only a noteworthy debut album, but a statement of beautiful, fascinating intent from Dauwd.